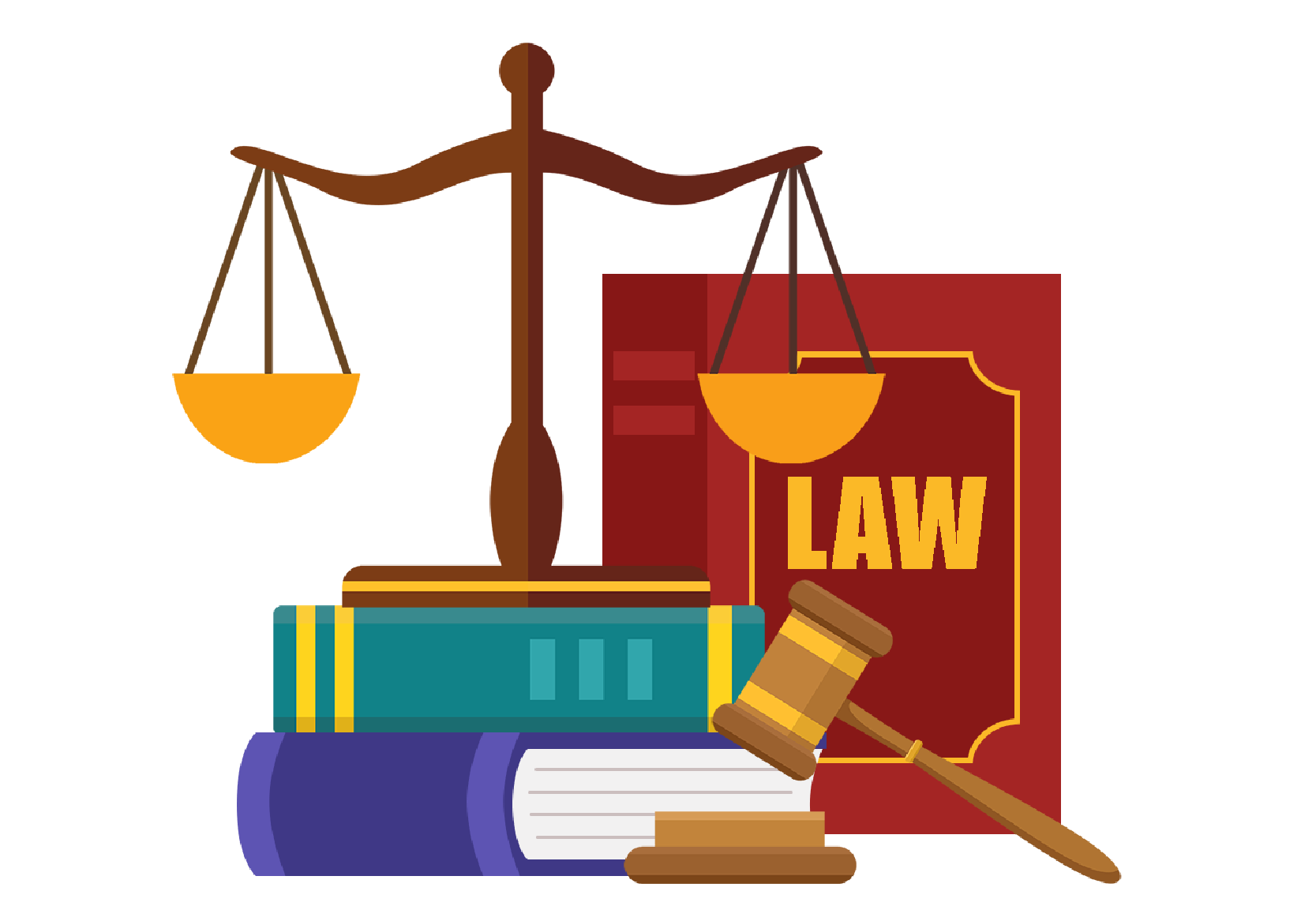 About us
With an experience of over 47 years, I&I Law Firm provides legal assistance to public institutions together with Moroccan and international companies.
A full service law firm
I&I Law Firm is a full service law firm providing legal assistance and guidance on a wide range of topics with regards to Business Law. This approach allows us to offer our clients a comprehensive assistance that meets their needs and expectations, as well as a consistency in the suggested solutions and an effective cost management.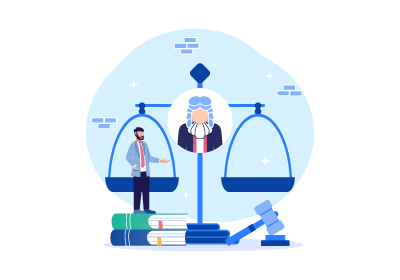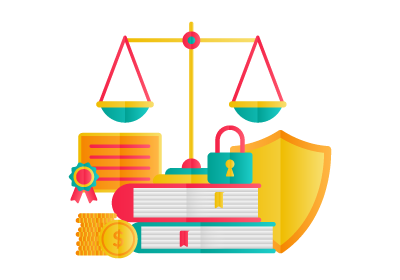 An experienced team
With over 47 years of experience, our team offers our clients high efficiency and deep expertise in the field of Business Law. Our usual working languages are Arabic, English and French.
Working methods based on international standards
The core value of our practice is to provide our clients the best advice while ensuring to maintain our responsiveness. In that respect, we have put in place a management system and a strict control of the files. This system involves specific working methods and a rigorous quality control.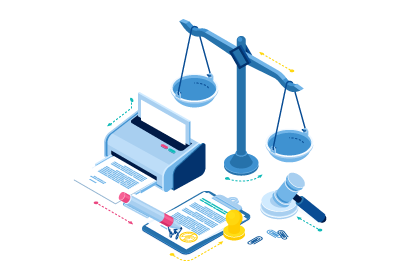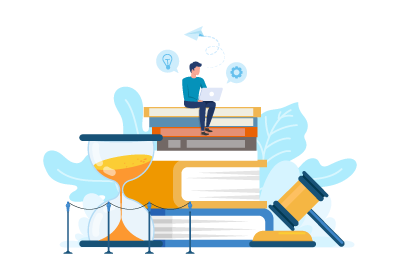 Personalized assistance
At I&I Law Firm, we take great care to ensure that all our clients receive personalized assistance. We focus on building a strong relationship with our clients, based on confidentiality, honesty, professionalism and transparency. In handling our clients' cases, we take into consideration everyone's expectations in relation to their field of activity, strengths and weaknesses, technical and professional characteristics, and their current and future potential. This understanding of our clients' challenges enables us to offer customized, pragmatic and operational solutions.
Training services
I&I Law Firm offers training sessions to its clients in different areas of law. The aim of these training sessions is to introduce and inform our clients of the latest legal developments, and also to update their knowledge and to provide them with the key tools necessary to ensure a good enforcement of these legal developments.